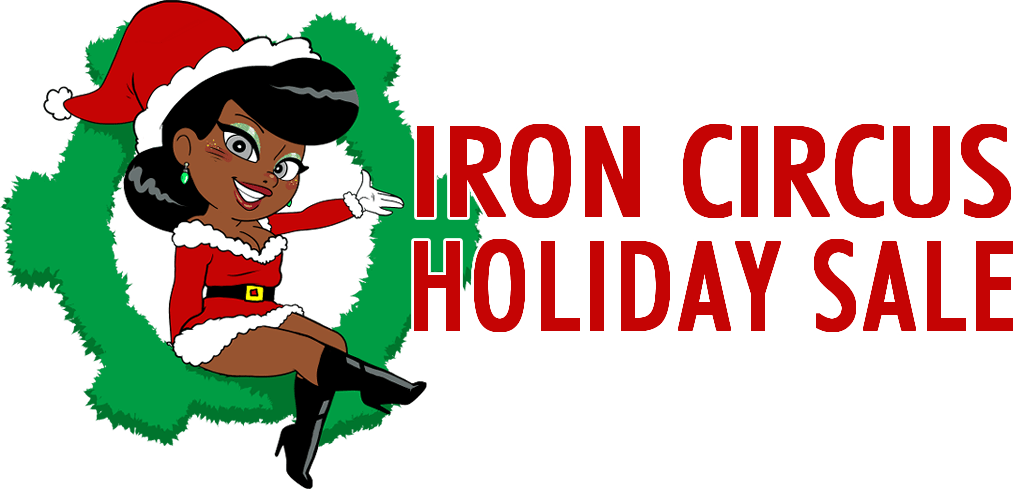 Heya, friends! We're getting close to the old holiday season, and it's a good time to start thinking about gifts . . . or just treating yourself. So, we're doing a huge sale! From November 18 through December 1, every physical item in our store (with the exception of discounted stuff like damaged books) is 25% off! Additionally, every day of the sale, a different item will be available for 50% off instead! You can follow us on Twitter or sign up for our newsletter to see which item is on deck each day.
---

Looking to share comics with someone special in your life, whether they're a fan of comics or a potential convert? We got you! Here are some lists of gift ideas for…
Kids (and the kid at heart!)
The steamy paperback romance collector
Fans of dread and horror
Folks looking for an escape
Look, some people just love to cry.
"Gimme something cool and weird!"